Z3 Jewelry


BMW Z3 Jewelry
to further enhance your top down experience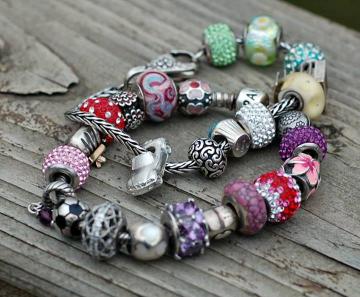 Welcome to our new jewelry store. Z3Solution provides accessories for your Z3 designed to enhance your driving and ownership experience.

International Orders are Welcome.
CLICK here to see how it works
If you don't see what you are looking for give us a call.
1-877-862-0585 (US & Canada only) or 610-855-8289 (9-6 Mon-Fri, Eastern Time)
Sales@RoadsterSolutions.com
See some of our exclusive products below.

Happy Holidays from Roadster Solutions. Check out our

Holiday Gift Ideas on the left.